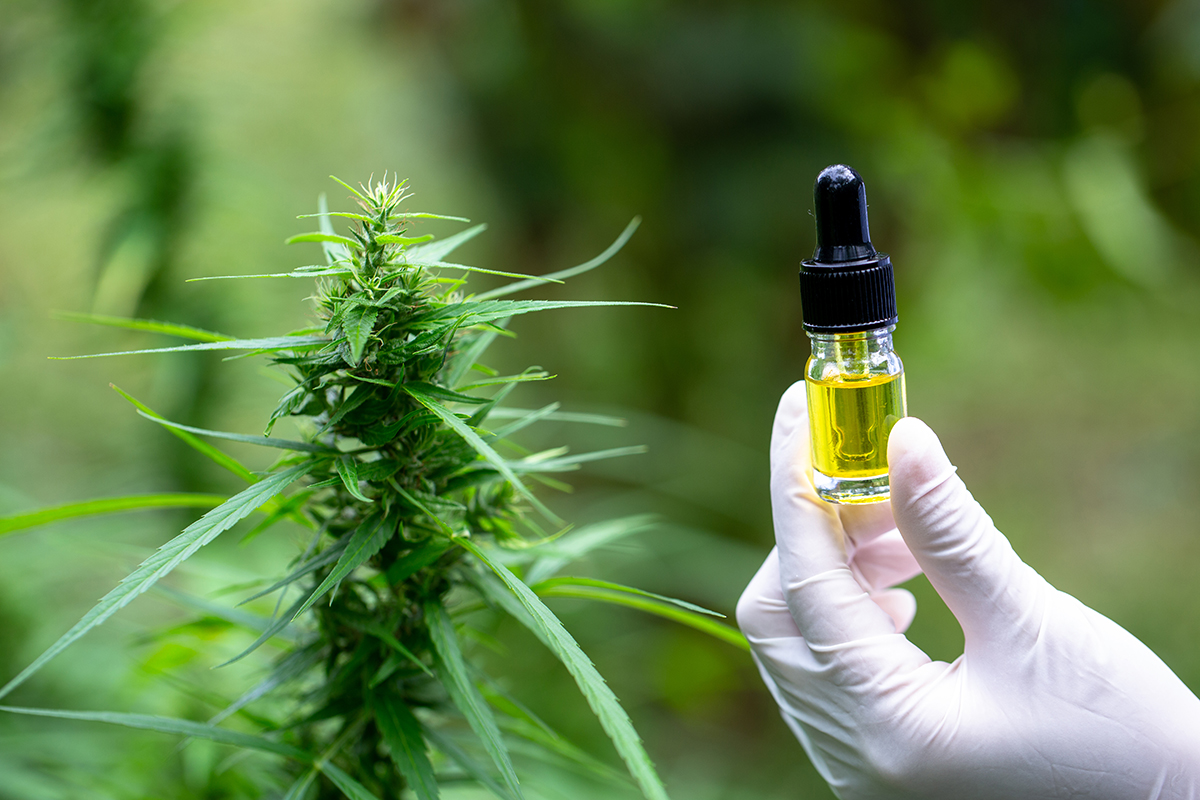 Cannabis for Management of Epilepsy
One of the downsides of epilepsy is epileptic seizures that are non-responsive to appropriate medications. As complicated as it already is, this greatly affects the patient's quality of life. While a wide selection of treatments is readily available, they do not come without consequential side effects.
It can prove to be beneficial to people suffering from epilepsy to have better options where this is concerned. And this is where medical cannabis comes in.
It has been established in most research that the "entourage effect" or combination of THC and CBD reaps the most benefits. However, for this case, cannabidiol (CBD) has exhibited a reduction of seizures to up to 77.6% with minimal side effects.
Though there is still room for more in-depth research on conditions like epilepsy, cannabis was already shown to have anticonvulsant properties, which shows optimistic results. This is, particularly in drug-resistant epilepsy.
Clinical trials show that CBD was beneficial in minimizing seizure frequency both in adults and children. Minimal side effects were also noted in some patients, such as fatigue, vomiting, convulsion, and diarrhea. Despite this, the remarkable outcome is enough reason to continue considering cannabis as part of the solution.
One important consideration before incorporating cannabis in the patient's treatments is how it will affect your ongoing medications. Hence, it is crucial to consult your doctor before considering this kind of medication, as medical experts can guide this matter.