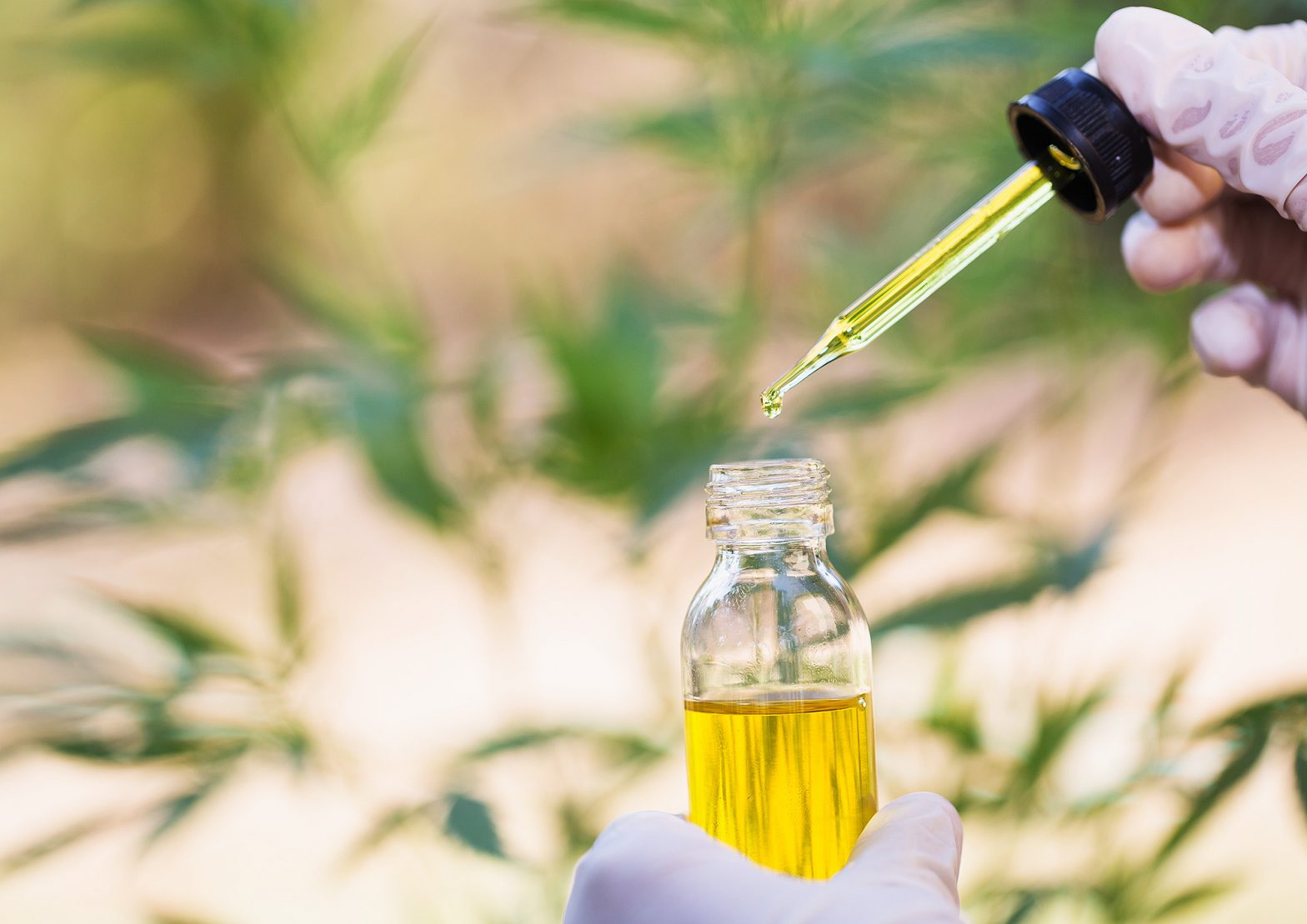 Understanding Cannabis Oils
Cannabis oil is extracted from cannabis plants. This extract has THC (tetrahydrocannabinol) and CBD (cannabidiol). However, the balance of these cannabinoids is reliant on the cannabis plants where it is sourced.  For instance, hemp plants have more CBD while skunk plants have more THC.
Oils used for medical purposes usually have higher CBD content compared to those used for recreation, which has a higher THC level.
Cannabis vs. Cannabis Oil
Cannabis is usually available in solid, dried plant, or resin form. Some are also grounded for easy consumption. Cannabis oil meanwhile is extracted from the plants and has controlled levels of THC and CBD. Doses of the oil can be easily calculated.
Ingestible and Non-Ingestible Cannabis Oil
Cannabis oil extracted from the cannabis plant can be utilized to create various product formats. It can be made into vape concentrates, oral spray, capsules, topical oil for skin absorption, etc.
Do take note, however, that the use of these products is specifically based on how they were formulated. Ingestible cannabis oils and non-ingestible oils cannot be interchanged as they are meant for different purposes.
To point out, oil bottles that come with syringes or topical oils should never be used in a vaping device or used through inhalation. Oils like these have carrier oils like Medium Chain Triglyceride (MCT) which when heated with vaping devices could be toxic to the lungs.
Likewise, vape concentrates have high levels of cannabinoids and terpenes meant specifically for inhalation with a vaping tool. It should not be ingested or taken orally.
Highlight on Ingestible Cannabis Oils
There are numerous advantages associated with Cannabis oils. One of the main highlights talks about the flexibility of Ingestible cannabis oils to fit patients' needs.
Cannabis oil mixed into MCT oil allows controlled medical dosage for patients using it. High or low doses can be easily calculated and adjusted accordingly, as well. It gives the option to manage the doses until the time that therapeutic effects are optimized. Just the same, measurement can be lowered, in the instance that unfavorable effects are seen.