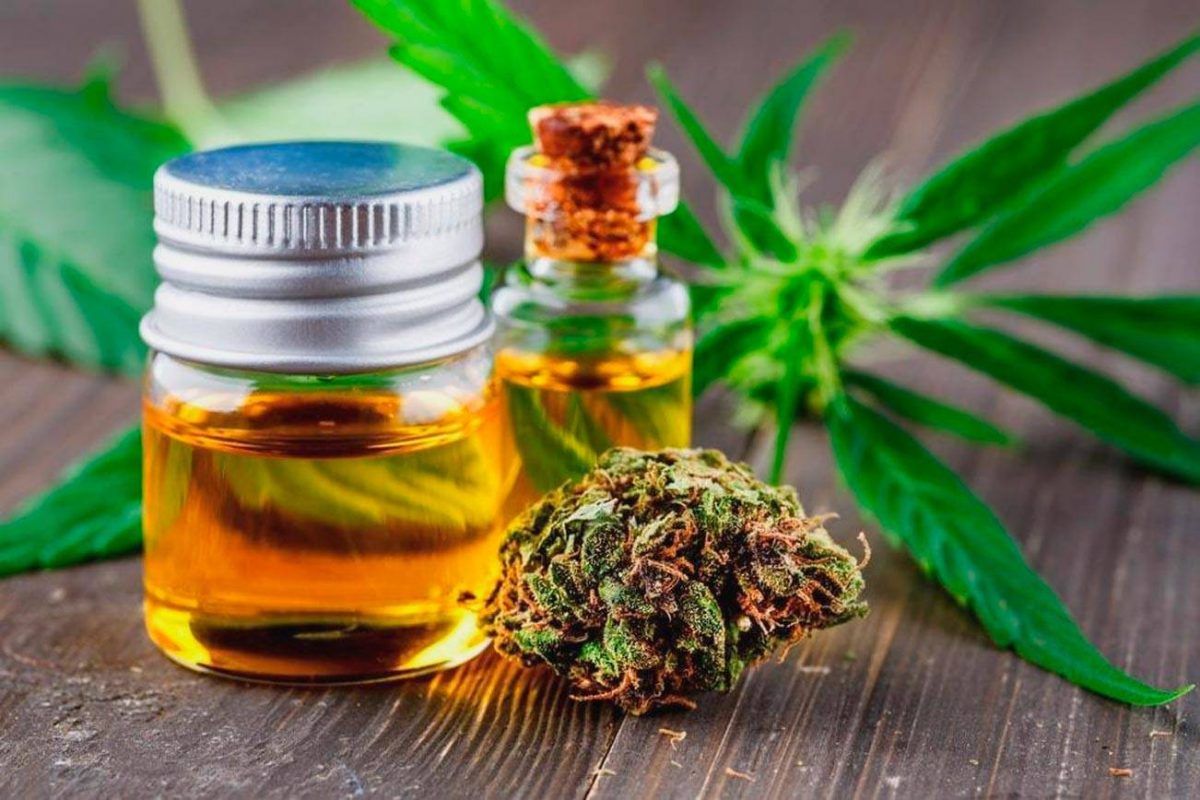 A CBD Comparison: Full-spectrum vs. Broad-spectrum & Distillate vs. Isolate
Cannabidiol (CBD) is a predominant content of medical marijuana. It does not give the "high" that THC has, hence the reason why CBD is mainly used for medicinal purposes compared to THC for recreational use. It comes in several forms. These are the CBD Isolate, Full-spectrum CBD, and Broad-spectrum CBD.
The Difference
CBD Isolate is purely CBD. It is unadulterated and unmixed with any other compounds from cannabis. This is usually sourced from Hemp plants, which have very low levels of THC. This is considered to be more refined compared to its other counterparts. It comes in crystal form and is usually pulverized to be sold in powder form. It is also sometimes referred to as CBD crystals.
Meanwhile, a full-spectrum CBD has several extracts from the cannabis plant, such as terpenes, cannabinol, essential oils, and up to 0.3% THC. However, this low content of THC is not sufficient to cause hallucinogenic effects.
Full-spectrum CBD is considered to have more medicinal benefits than the rest. This is because several components of the cannabis plant combined are considered more beneficial than pure CBD. Experts call this the "entourage effect." Studies also suggest that a combination of CBD and THC with other cannabis compounds has more medicinal properties.
Meanwhile, broad-spectrum CBD also has other cannabis plants elements so it's not purely CBD. Although it also does not contain THC, it is also considered to have better health effect possibilities than the pure CBD isolate.
A distillate is also referred to as "Broad Spectrum Oil", which starts as full spectrum. It further undergoes a refinement process to take out the THC. The Hemp plant is usually used for this.